Discover the Benefits of Giving Wisely
You Have Many Options...
...For Experiencing the Joy of Giving
There are many creative ways to experience the joyful act of making a gift that changes a life, makes a difference or solves a problem. Generous people like you often make outright cash gifts that help The Parma Hospital Healthcare Foundation meet an immediate need. A direct cash gift is the most flexible way to give but it is not the only way.
You also have giving options with tools that are known as "planned gifts." Generally speaking, the term "planned gifts" refer to donations that are made from a person's assets. Often there are tax savings or other benefits associated with this type of giving for you and your family. Listed below are the most common ways that people make a planned gift.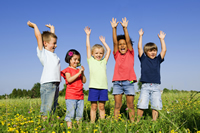 Name the Foundation in Your Will
Make us part of your family. A gift through your will or estate is the easiest gift you can make today. Learn More.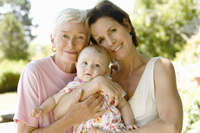 Put Your IRA to Work for the Foundation
Avoid income tax and potential estate tax on your retirement plan assets. It's a simple, straightforward way for donors of all ages to avoid double taxation and make a difference at the Foundation. Learn More.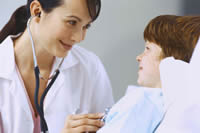 Support the Foundation in Creative Ways