An Invitation to You...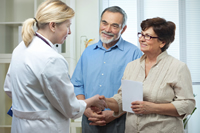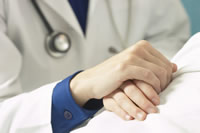 Please join a special group of people who support close-to-home, close-to-your-heart caring.
Membership Benefits
Your membership involves no dues, obligations, or solicitations, but it does allow us to thank you and recognize you for the plans you have made, and it may inspire generosity in others.
Benefits of membership in the Legacy Circle includes invitations to special events and a subscription to our newsletter.
The most important benefit you will receive from joining Legacy Circle is the deep satisfaction of knowing that you will making a lasting contribution to personalized care for people in this community.